GP on the Move – Meeting in Zagreb (HR)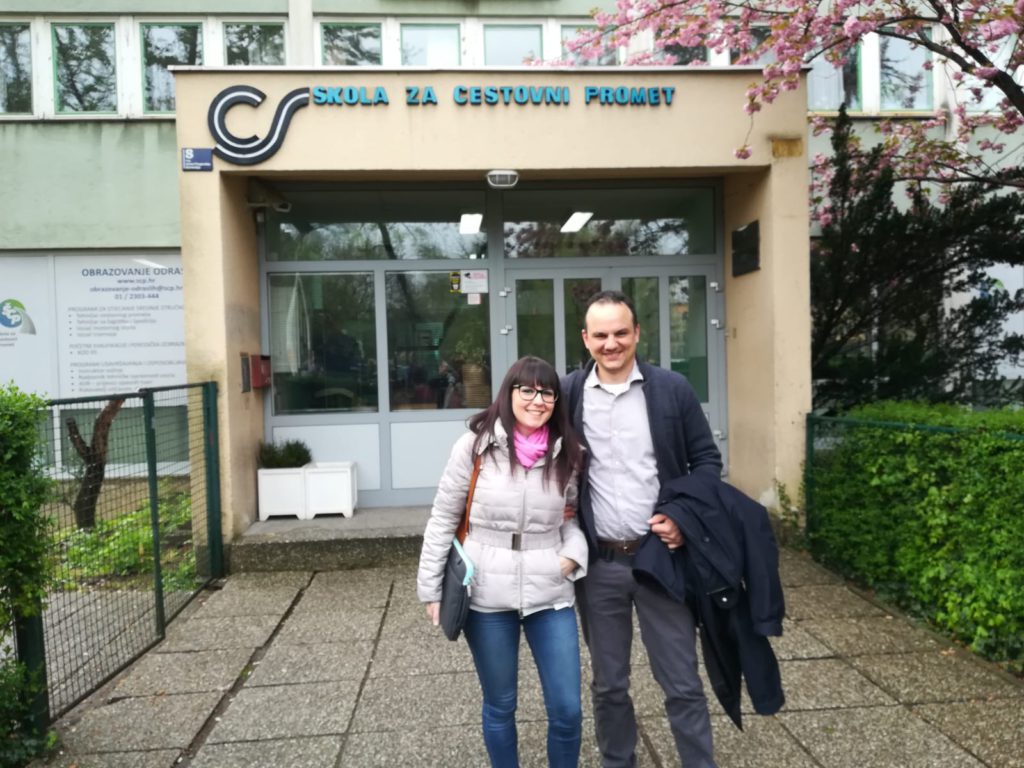 Si è svolto a Zagabria il terzo step del progetto Erasmus+ ?? "Good Practice on the move – anchoring new technologies in automotive VET".
Questo progetto si occupa di diffondere buone pratiche nella formazione professionale nel settore automeccanico.
Dopo Berlino e Vicenza, siamo giunti in Croazia! ??
In questo meeting abbiamo parlato di come adattare e applicare le buone pratiche nella realtà specifica di una scuola professionale e delle capacity bulding (LINK to presentation).
E' stata l'occasione di visitare un'azienda di eccellenza nella costruzione di prototipi di auto full elettric (RIMAC).